Company Profile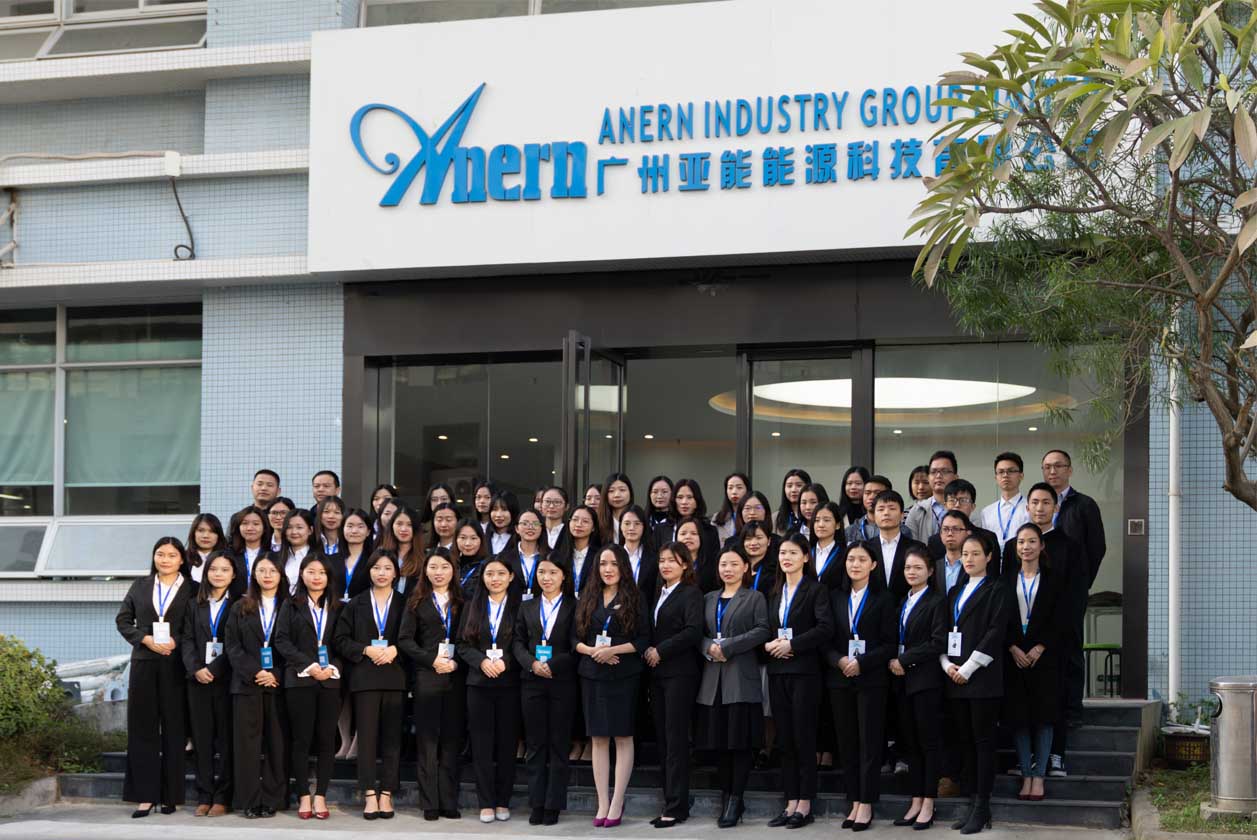 Anern, established in 2009, is the world's leading supplier of solar energy products. Its subsidiaries include Guangzhou Anern E-Commerce Co., Ltd., Shenzhen Anern Optoelectronics Co., Ltd., Zhongshan Zhongneng solar energy Co., Ltd., Jiangmen Zhongneng Photovoltaic Co., Ltd., etc. The business covers the research and development, production and sales of solar lithium batteries, solar accessories, solar storage systems and other products. It is committed to meeting various energy needs of customers and providing one-stop solar energy solutions..
As a national technological innovation demonstration enterprise, in the past 14 years of development, Anern has owned a number of domestic and foreign authorized patents and met various certification requirements of different countries. The products sell well in more than 200 countries and regions, bringing lower cost of electricity to end customers.
---

Company Culture

Company History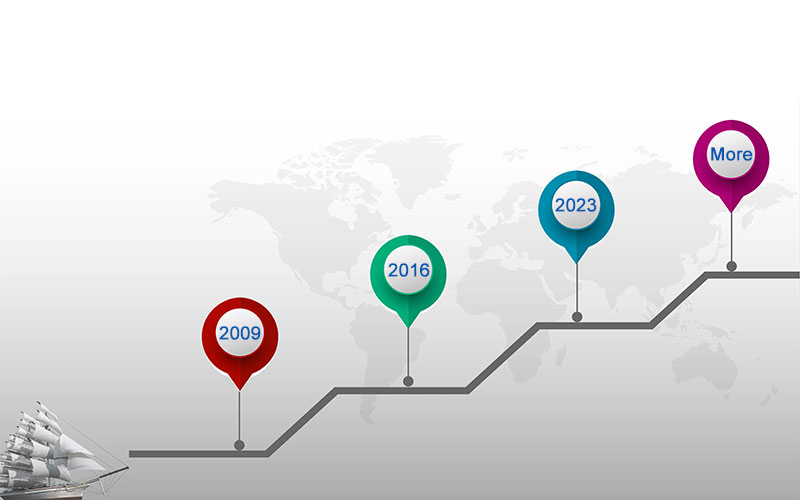 2009
Anern established its headquarters in Guangzhou, China in 2009. It is mainly engaged in the R&D, production and sales of solar energy product such as solar lithium batteries, solar accessories, and solar energy storage systems, and provides customers with high-quality guaranteed solar energy products.
2012

With the optimization and transformation of the global energy structure, the demand for solar products around the world is gradually increasing. Anern decided to establish an international trade department to better solve customers' questions and needs for products.

2013

Anern products have been sold to more than 100 countries, and have contracted solar energy projects in many countries. The product quality and service level have been well received by customers.

2015

In order to display the brand image and enhance the popularity of Anern, Anern actively participates in various industry exhibitions. Focus on publicizing the company's brand image, product quality and service advantages to attract more customers to choose Anern's solar products and solutions.
2016

On the road to the industrialization of solar energy products, Anern has been committed to improving product quality and establishing a complete supply chain system.

2017

In order to improve production efficiency and production capacity and meet the growing market demand, Anern invested in the construction of Zhongshan Zhongneng solar energy Co., Ltd., introduced new production technology and equipment, automated production processes, and improved production efficiency.

2019

After ten years of development, Anern established a new company in Shenzhen City, Guangdong Province - Shenzhen Anern Optoelectronics Co., Ltd. to help Anern's sustainable development in the new energy industry.
2021

With the continuous expansion of the company's scale, Anern established Anern E-Commerce Co., Ltd. in Huangpu Science City, Guangzhou, and launched eBay, AliExpress, Amazon and other major e-commerce platforms. At the same time, in order to further improve production efficiency, Anern Group invested in Jiangmen Zhongneng Photovoltaic Co., Ltd., with a production plant of about 10,000 square meters, to enhance the overall competitiveness of the company's components.

2022

With the continuous increase of the company's scale and market demand, Anern has set up a South China warehouse area with an area of over 1,000 square meters. The warehouse is located in Huangpu Wharf, which is conducive to rapid supply.

2023

In order to expand customers and markets, Anern participated in the 133rd Canton Fair, Future Energy Exhibition in the Philippines, Nigeria Electric Power, Lighting and Solar Energy Exhibition in 2023, and the 29th Asia International New Energy Exhibition, so that more countries can learn about Anern's high-quality products and high-quality products. The core advantage of quality service.

Company Honor
Anern is well aware of the importance of product quality and has always adhered to strict quality control, so our products have obtained many important honors and certifications in the industry, such as ISO9001, CE, RoHs, FC, TUA and other international certifications. Innovation is the inexhaustible driving force and source of Anern's development. We have always paid attention to R&D level and teamwork. Our products have successively obtained national invention patents and 100% customer satisfaction, helping our partners to succeed in the solar energy industry!